Creation of a Bag Filter Controller solution for global leader in equipment and process automation solutions.
Translating an idea to a functional robust loT product for one of India's leading sustainability startups.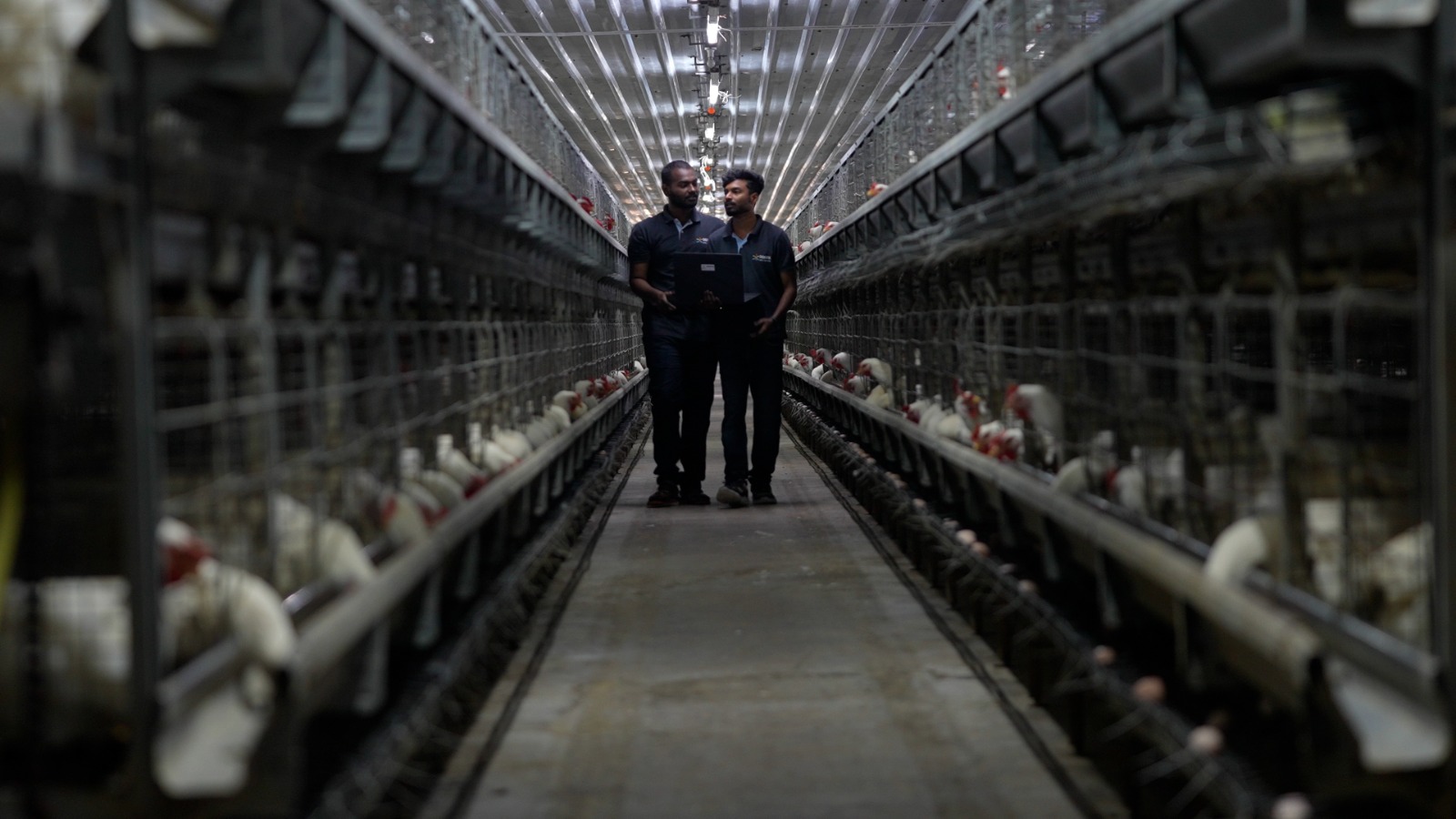 Leveraging IoT to increase monthly revenues by 11%, improve egg output by 14% and reduce bird mortality rate by 3% at a leading Indian poultry farm
Next generation smart coffee maker development for leading supplier of coffee machines in India
Intelligent Poultry House Monitoring System to improve efficiencies of poultry operations world-wide.
A leading Indian-based air compressor manufacturer sees Denvik as a suitable alternative to an international OEM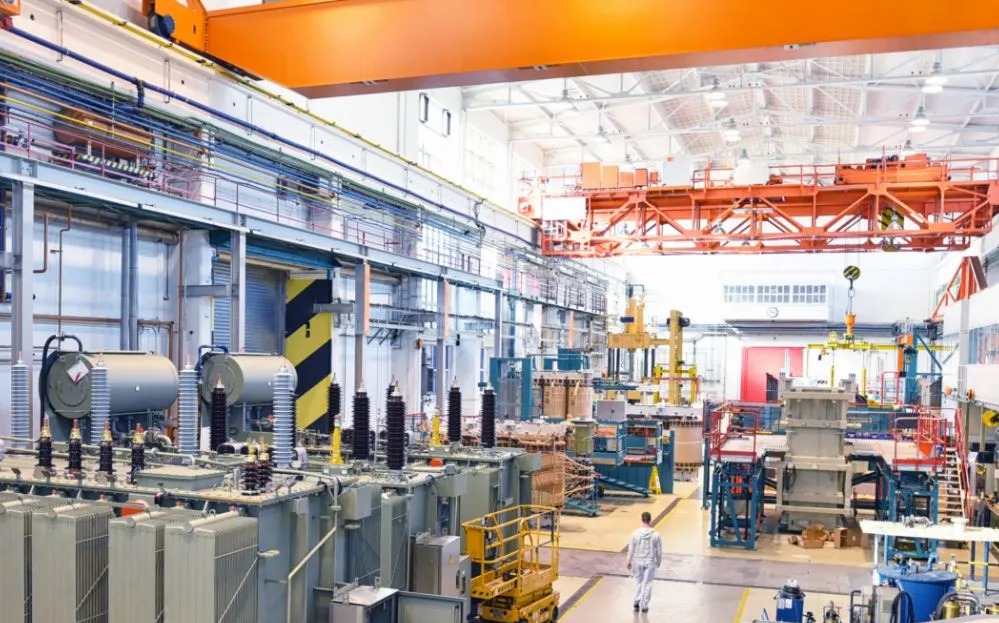 Go-to market product development for a hydrophonics startup